At Miss Mary we take your comfort seriously.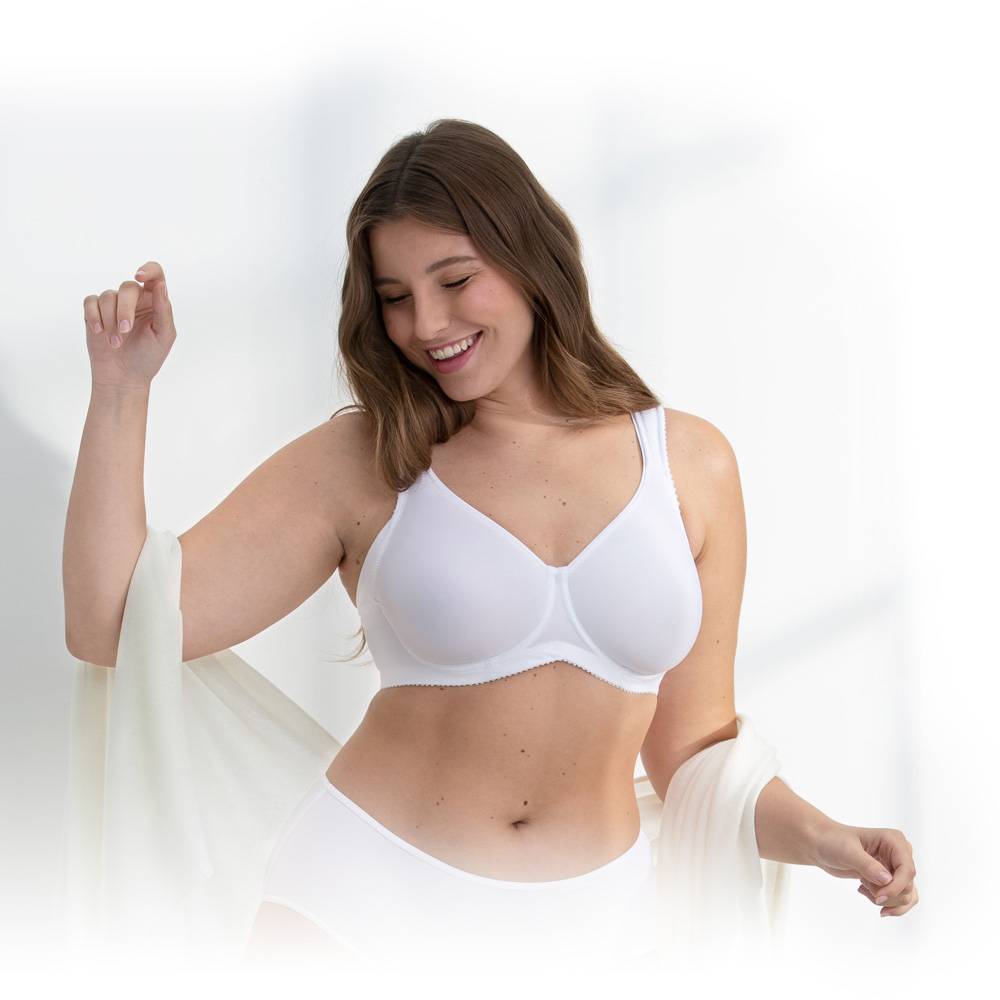 Don't ever let a bra hold you back again.
As women we have all experienced it - how a bad bra can ruin your whole day.
Chafing, pinching, constanst adjusting.
But it doesn't have to be that way.
We know the difference a truly great bra makes.
It changes your whole day.
It changes how you feel about yourself.
Our customers even call it life before and after Miss Mary.
Creating a good bra takes skills, creating a great bra takes an artisan. Miss Mary has been a quality bra maker since 1957. At our atelier in Borås in Sweden, our highly skilled bra artisans dedicate hundreds of hours into creating each new bra.
Every part is drawn and graded by hand, every individual size fitted in person, and every style worn for months by a test panel. Yes, it's time-consuming but it's all worth it because you feel the difference instantly.
We began our journey as a full fashion house, creating womenswear that made women feel amazing, comfortable and confident.
Over time we realized that one garment, in particular, encompassed all this.
Surprisingly enough it was neither the dress nor the coat.
It was the bra.
With a perfect bra, the rest of your clothes will fit and feel better. You will simply feel better.
By focusing on what makes women feel good, we grew into the bra specialist we are today.
Our journey to a more sustainable future
A simple definition of sustainability
Sustainability consists of fulfilling the needs of current generations without compromising the needs of future generations, while ensuring a balance between economic growth, environmental care and social well-being.
The 17 Goals of Sustainable future
The 2030 Agenda for Sustainable Development, adopted by all United Nations Member States in 2015, provides a shared blueprint for peace and prosperity for people and the planet, now and into the future.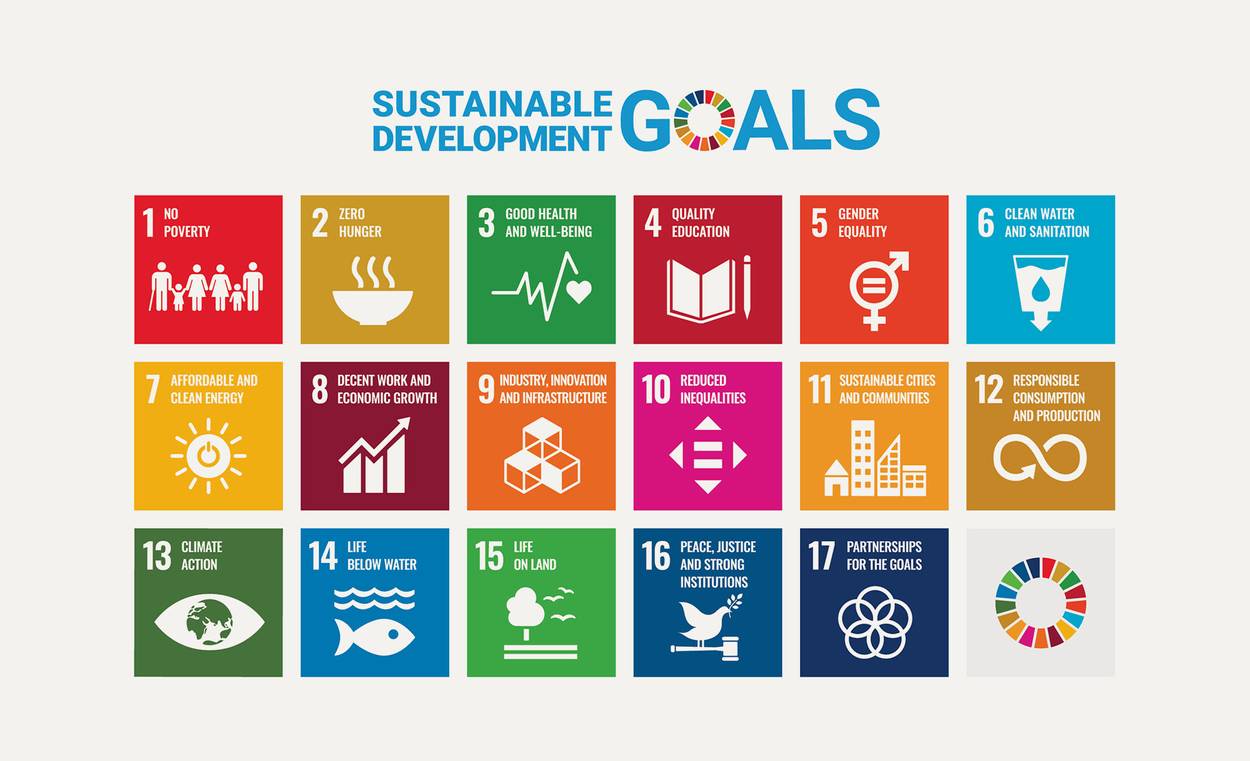 You can read the full program here.
These 17 global goals require each of us to make a conscious effort, at work just as much as at home or in our free time.
Miss Mary as a company came about in a time and place that looked very different from today.
While our roots keep us grounded into the history that made us who we are, the future does require us to rethink the way we operate.
With this very intent in mind, we are planning to move Miss Mary towards a more sustainable tomorrow.
We are proud of the steps we have taken so far.
Here are a few examples.
Our production process features and delivers:


Long-lasting, high quality garments without harmful substances




Materials with Oeko-Tex certificate




Reduced use of disposable plastics and packaging




Traceability and Transparency


(Refer to UN Sustainable Goals 3, 6, 12)
Ethics that inspire our work:


Safe and secure working environment for all




Gender equality on the workplace




Fair working conditions for employers and suppliers




CSR (Corporate Social Responsibility) Code of Conduct


(Refer to UN Sustainable Goals 5,8)
Our delivery partners share our vision and concern.
Every order a customer place with Miss Mary is handled first by our wonderful warehouse staff and secondly is passed on to Asendia.
Each shipment begins with them and is then handed over to the various local carriers.
Asendia is on an ambitious journey towards carbon neutrality.
Read more about their recent achievements here.
Let's talk about our selection of carefully chosen and hand-picked quality materials.
In the quest for the optimal fit and comfort, we look for the difference that makes all the difference.
While all features matter on such a technical garment as a bra, some added features are the true stars here at Miss Mary of Sweden.
Because your shoulders deserve it.
For outstanding supports and shape.
For higher comfort and a smooth silhouette.